Health
McLeod Russel is committed to nurturing a healthy and happy community with our initiatives in the area of healthcare. In addition to introducing hospitals with premium medical facilities on our tea estates and its surrounding regions, we run free eye clinics and cleft lip treatment camps among a host of other healthcare initiatives.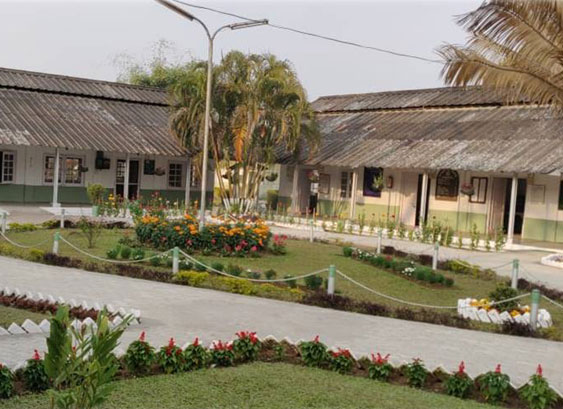 Our Hospitals McLeod Russel operates 33 estate hospitals and within this number includes one central hospital at Phulbari.
Each of our central hospitals is equipped with specialist doctors, sophisticated equipment and robust infrastructure. Our individual estates function as a community, each having proper medical facility and well-trained medical personnel. These central hospitals take charge of the well-being of residents of a group of estates within a district, offering quality medical care through expert doctors, visiting specialists and supporting staff.
In Vietnam, we assist our employees with covering the premium of the Government's Health Insurance Scheme. Whilst in both Rwanda and Uganda we assist with transport to the local Government run hospital units.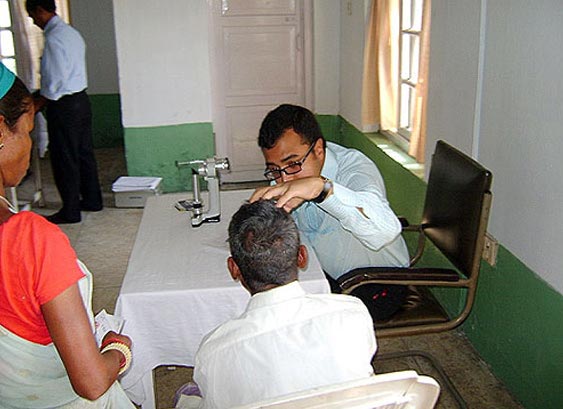 Free Eye ClinicThis is a first-of-its-kind initiative in Assam which aims to screen and identify patients suffering from various eye diseases, particularly cataracts. The entire cost of treatment, including operation, medication, and other hospital expenses are borne by the Company. Throughout the year, hundreds of people from our estates and surrounding areas visit the free eye clinic to get treated.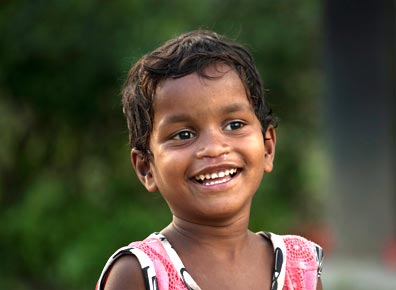 Operation Smile
A voluntary programme committed to serving those born with facial deformities, specifically cleft lip with or without cleft palate.
We partnered with the project 'Operation Smile India' to treat children born with cleft lip and palate. Screening camps were organised by the Company with the help of the Operation Smile team and ABITA in early 2011.
At Phulbari Central Hospital, 21 patients were identified and 17 were operated upon at MMC Hospital, Guwahati.
At Monabarie Central Hospital, 33 patients were screened and 31 underwent operations.
At Margherita Hospital and Longsowal Central Hospital, a total of 17 cases were examined and 14 patients underwent surgery.

"My son was born with an opening in the upper part of the oral cavity and always had difficulty swallowing. Food particles came out of his nose and he always choked, causing great anxiety. After he was sent by the Company to Guwahati for the operation, I am a very grateful and happy father to see my son smiling and comfortably eating, with no regurgitation." - Prakash, a permanent worker of Phulbari Tea Estate