Heritage
"Tea is not a mere commodity for us. It is a heritage based on values and culture full of sentiments and commitments."
- B. M. Khaitan, Chairman Emeritus
Our tale dates back to the early nineteenth century, when industry pioneers planted small holdings of tea. These holdings consolidated across decades into value-creating businesses. Our legacy is time honoured; yet in step with changing times.
Journey through the decades
1869
R M B Magor
Capt j h Williamson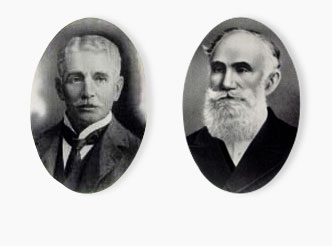 We came into being in 1869, when Captain J.H. Williamson and Richard Boycott Magor, two Calcutta-based Englishmen, formed a partnership firm, Williamson Magor & Company, to service the requirements of tea estates in Assam.
1894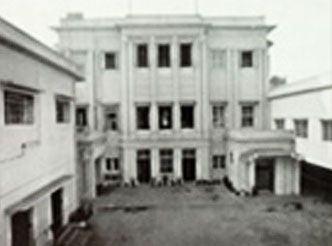 The company had offices in 7 New China Bazaar Street, Kolkata. The offices of the Company were in this year shifted from Kolkata's 7 China Bazar Street to 4 Mangoe Lane in 1894. The building was known as Hampton Court then.
1964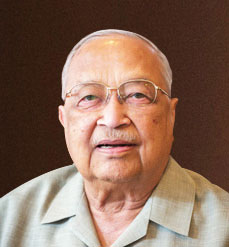 B. M. KHAITAN
CHAIRMAN EMERITUS
Brij Mohan Khaitan, who had a long-standing relationship with the Company by virtue of being the principal supplier of Packaging Materials and Fertilizers, was invited to join the Board of Directors in 1963. He eventually became the Managing Director in 1964 and took the Company to new heights.
1966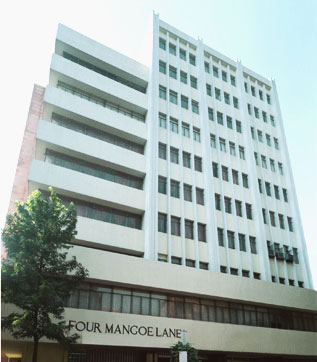 The foundation stone of the splendid new building at 4 Mangoe Lane - our Corporate Headquarters - was laid on 24th January, 1966 by Mrs. O. J. Roy.
Over the next half century, the McLeod Russel group has grown and acquired a number of well-established and internationally recognised tea companies, including Williamson Tea Assam in India, Phu Ben Tea Company in Vietnam.