Company Profile
We are proud to uphold the centuries-old heritage of tea in India and the world. Our widespread plantations, meticulous processes, art and science of blending, sustainable environmental practices and community initiatives have enabled us to strengthen our leadership in the global tea industry.
We are a Public Limited Company listed on several stock exchanges in India.
Click here to know more about our performance over the years.
Journey through the decades...
Our tale dates back to the early nineteenth century, when industry pioneers planted small holdings of tea. These holdings consolidated across decades into value-creating businesses.
Know more about our legacy.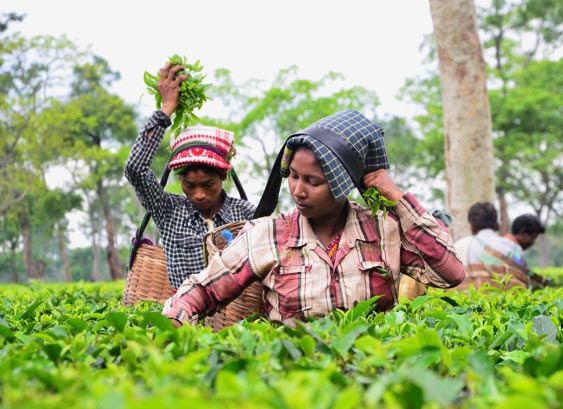 McLeod Russel began planting tea in India in 1869 and today is the largest tea producing company in the world. Part of the renowned Williamson Magor Group, the Company has thirty one tea estates in the Assam Valley and two in the Dooars region of West Bengal, three factories in Vietnam, six estates in Uganda and the management control of the world renowned Gisovu estate in Rwanda, Africa. Every year, our estates produce more than 80 million kilograms of quality black tea which reaches millions of tea lovers worldwide.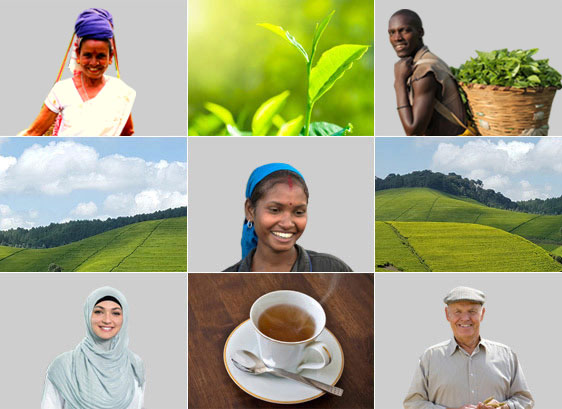 Our presence across the globe
We export some of the finest Indian tea around the world with clientele spread across Europe, the Middle East and North America. Our marketing and delivery mechanisms are robust and trusted by our buyers globally every year.
Click Know More
Our people and community
Our commitment to producing the highest quality of tea and servicing our customers is only made possible by the commitment and support of over 73,000 employees who take equal pride in being a part of McLeod Russel. We strongly believe that at the heart of the company, are people and communities and we are equally focused on the education, employment, health and welfare of the communities where we operate.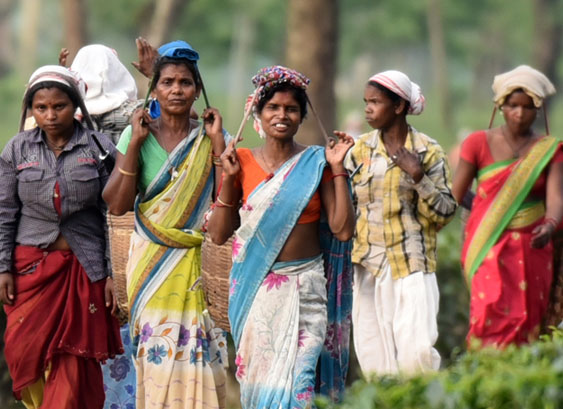 Technology to keep the promise of quality
Our state-of-the-art blending facilities in Amingaon in North-East India and Dubai is where we create the finest blends. Keeping pace with changing technologies, our innovation-driven team of experts combine their knowledge and best-in-class equipment to deliver the best quality teas.
Our quality benchmarks are among the best in the world. McLeod Russel has a number of internationally recognised accreditations and certifications to its credit including Fairtrade, Rainforest Alliance, Trustea and ISO 22000.
Click on Know More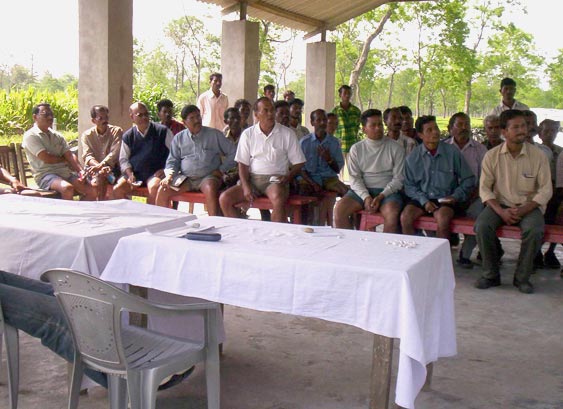 Our mission
McLeod Russel India Limited follows the tenets of a good corporate citizen, providing equal opportunity to all employees, in a safe and healthy working environment, ensuring social and economic development to sustain and improve the quality of life. It is committed to safeguarding the environment by adopting an eco-friendly, transparent and participatory approach in all activities whilst ensuring that the best quality of tea is produced.
Aditya Khaitan
Chairman.