Education
We believe education is the pathway towards empowerment at every level of society. We encourage education across every country within which we operate and wherever possible offering scholarships opportunities and vocational courses to empower the next generation.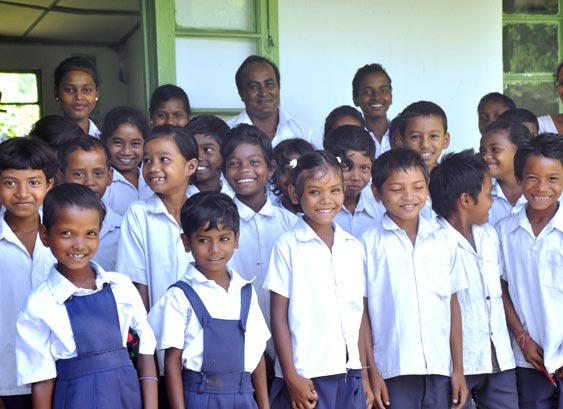 Commitment towards our people and their families Our commitment towards our employees' children is to provide free primary education by providing 95 schools which we have constructed and maintain across our 33 tea gardens in Assam and West Bengal, India. This is one of our ways of saying thank you to our people.
In Africa, we have helped built new schools in areas where none had existed before. This has been greatly appreciated by all the local communities and enforces our commitment to improving the future for all and our long-term objectives of making these regions more prosperous.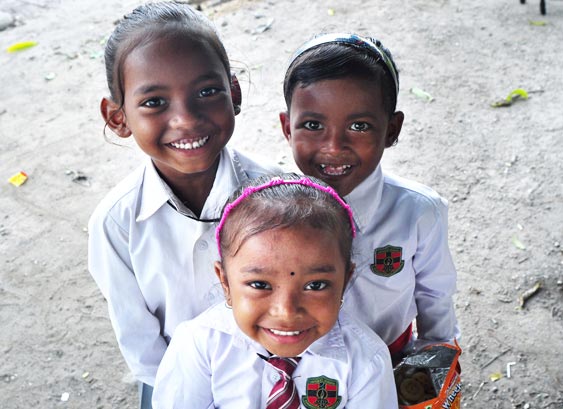 Distribution of uniforms, books and stationeryWe regularly distribute uniforms, books and stationery to students from an economically weak background. This is a part of our endeavour to empower the community through education. McLeod Russel also assists students by paying their tuition fees and we provide free transport to secondary students off the estates, so that they might continue their further education.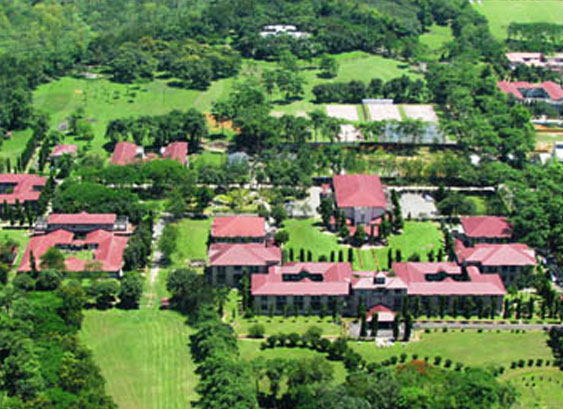 The Assam Valley SchoolThe Assam Valley School (AVS) was founded in 1995 by the Williamson Magor Education Trust and therefore finds place in the company's contribution towards education. AVS is a co-educational residential school that offers quality education to children from Assam and beyond.
The AVS school building, displaying traditions of local architecture, is set amidst a sprawling campus with extensive playing fields and separate hostels for boys and girls among other amenities. The school houses latest state-of-the-art infrastructure and is supported by experienced staff to cater to the needs of its students.
In addition to a host of extra-curricular activities, The Assam Valley School, as a part of its curriculum, also encourages students to participate in community service initiatives like Adult Literacy Programmes and membership of The Junior Red Cross as well as several conservation tasks both on and off campus.
Know more
www.assamvalleyschool.com
Assam Valley ScholarshipsThe 'Williamson Magor Scholarship Scheme' was introduced from the academic year 1992-93 to encourage brilliant young students, from Assam, to pursue higher education at reputed institutions in India, in the following fields -
Computer Science
Electronics & Telecommunication Engineering
Agricultural Engineering
Instrumentation Engineering
Business Management
Annually, six scholarships are awarded and to date, 90 students have been selected, with the vast majority receiving placements in India and abroad.
Bursaries are also available for those needing financial assistance.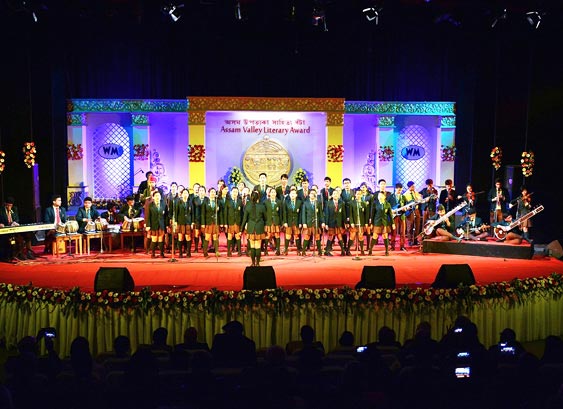 Assam Valley Literary AwardThe Assam Valley Literary Award was instituted in 1990 with the primary objective of honouring the State's creative geniuses who have inspired a whole new generation of creative artistes to disseminate Assam's literary heritage.
B. M. Khaitan, Chairman Emeritus, had formally announced the institution of this Award while laying the foundation stone of the Assam Valley School in February 1990.
Each year the recipient of the Award is selected by an apex body of distinguished personalities on the basis of nominations from literary experts.