Environment
Our business model has always been closely aligned to environmental conservation. It is our sustainable environmental practices, mastering the knowledge of over 140 years of working the land, which has enabled us to strengthen our leadership in the tea industry.
We have always strongly believed in conserving the environment. Guiding us in our belief is our company mission statement that encourages us to be committed to safeguarding the environment for future generations, by adopting a sustainable, transparent and encompassing approach in all our activities whilst balancing these to ensure we produce the best quality of tea.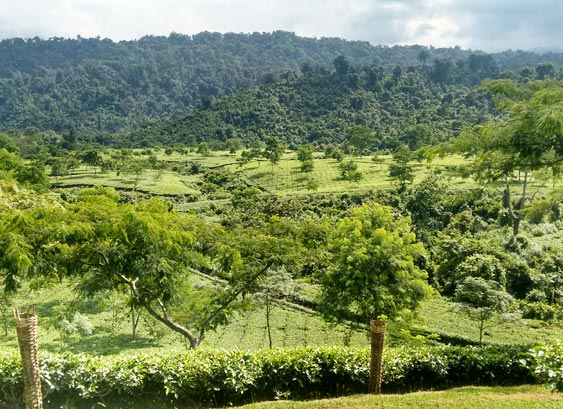 Tree Plantation and Afforestation We take pride in our extensive tea estates and ensure that in addition to tea plantations, we also plant a variety of indigenous trees in our estates. We have numerous afforestation programmes with the objective of protecting the ecosystem. Conservation of wildlife is another key focus area where we encourage sustainable practices that enhance the local environment. Our afforestation programmes aim to retain water within the rooting area, so minimizing the impact of soil erosion and run-off into the rivers and cushion the impact of excessive rainfall flowing directly into waterways. Furthermore, by increasing the forested areas in a region this promotes diversified indigenous wildlife.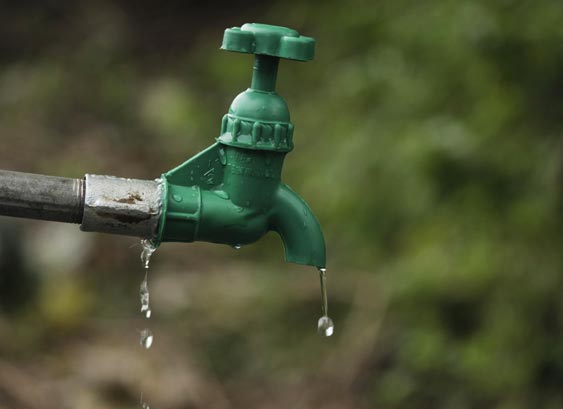 Water ManagementWe nurture water bodies and replenish groundwater resources as a standard practice. Our tea plantations have adopted water efficient practices to minimize water wastage and to ensure water conservation. In certain parts of the world, heavy rainfall can cause significant flooding issues for that region. By investing in water management projects our factories and estates can capture and manage the flow of water, so minimizing the impact of flooding that these regions regularly experience.
Creating 'water-bodies' that improve the micro-climate on our Vietnamese and Assam estates to building a community water storage facility with our partners Taylor's of Harrogate, we understand how important managing water is to our business and our communities and how precious a resource it has become.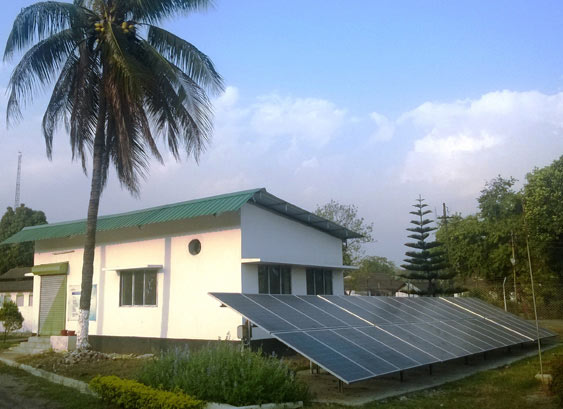 Renewable EnergyAt McLeod Russel, we also understand the importance of conserving precious energy resources. We have invested in new technology and encourage the use of renewable energy to promote environmentally friendly practices throughout our company. Our prototype Solar Power project at Attareekhat supplies the estates domestic energy requirements and we are assessing how this project performs with the long term view for future investments across every estate we own.